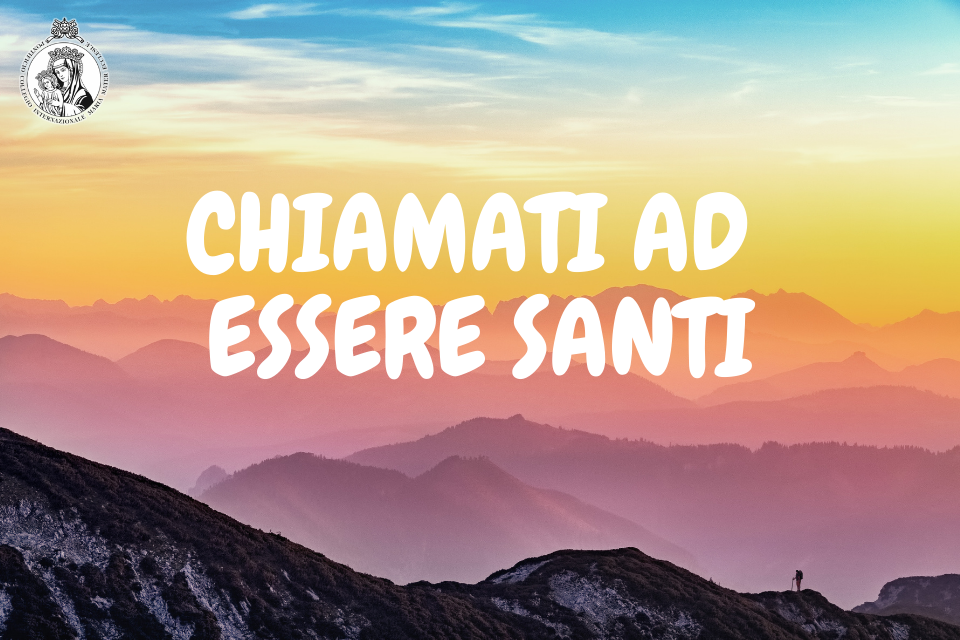 The holiness of life when one is priest and student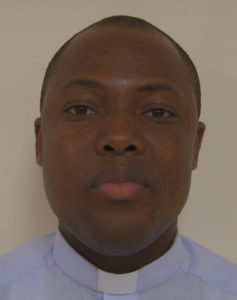 Holiness is the recognition of the Church for men and women distinguished by their exemplary life due to a developed divine virtue which constitutes a model to be followed for the faithful whose Church presents to the faith of her subjects and of the whole world.
Is it possible today to be holy or holy? We respond positively without denying some obstacles that participate in the path of holiness. The saints admitted to the celestial banquet were not "supermen" but men who demonstrated their devotion to GOD and who were animated by the beatitudes (Mt 25: 31-46). It is also possible to be holy and holy if we strive to overcome our grudges and hatreds if we strive to banish our animosities of war; if we learn to value human beings by giving them a little respect a little dignity and if we just offer a third of a second sympathy to our neighbor.
Today it must be recognized that it is really difficult to live and practice the state of holiness because our present world and the life of our mother the Church do not offer real possibilities. The financial scandals which shake the Church, the crisis of vocation, pedophilia, and homosexuality in the life of the Church disturb the faith of the faithful and even of those aspiring to a religious order. These evils do not exist only in the life of the Church but also in the temporal world. The fact also that the laity overwhelmed by the duties of society and to ensure their daily living constitutes real concerns for their survival. The world in crisis of faith stigmatizes people who dedicate themselves to the life of GOD and their good morals. They are rejected because of their honesty and their good moral implication in the daily life or of their life anchored in GOD for that they undergo the mockery, mockery, and rejection of their person. These conditions constitute a real obstacle to the practice of a real-life of holiness. Again the health crisis of covid 19 caused a collapse of the faith of some faithful. It must be said that it is precisely in this current context that we must value our faith because faith is also verified in times of turbulence as was the case with Job in the biblical tradition (Jb 1—7). From all this, it emerges that living the state of holiness constitutes a major challenge for the Church, the priests, men and women religious, seminarians, and our valiant lay faithful who are hard-tried in this lion's world.
For us priests, it is really important to revitalize our priestly impulse. It behooves us that we rediscover the beauty of the Eucharistic celebration by imposing divine respect and devotion on it. It is important that our liturgical celebrations respect the recommended liturgical gestures as prescribed by the Church and expressed in the Roman missal before each liturgical action to the detriment of our personal feelings and gestures occasioned by our personal devotions. It is incumbent upon us to draw closer to GOD through respect for the Liturgy of the Hours. Our behavior must also be models of testimony for the life of society. CHRIST says we are in the world but we are not of the world (Jn 14: 1-19), but when priests or consecrated persons in religious life behave like unbelievers and like unscrupulous people, there is indeed has an alert that is activated in the Church. It is wise that we rediscover the images of our call to religious life.
For us, students the consciousness of studies must awaken our minds. Science as the dissemination of knowledge is also one of the means to achieve holiness. He who does not study does not honor his creator. Our studies should allow us to sanctify the world and not to build a personal career. Science must enable us to continue the work of creation without committing ecological sin aimed at destroying human habitat. It is up to us to be diligent in our classes and our student schedules and to fight against laziness. The saint is not lazy. Every student must be able and know how to invoke GOD, master of knowledge, and intelligence in his studies.
Laics have an important role in the holiness of the world. Most of the major challenges such as corruption, cybercrime… are real battles that they have to face. They are the leaders of society who hold the power of public order, they are the heads of companies, the armed forces, bankers, entrepreneurs … they must clean up these environments through their professional conscience, their state duty, and above all through their religious faith. They should also keep in mind that they should not be activists by profession to the detriment of their religious faith, i.e. giving GOD what is GOD and Caesar what is Caesar ( Mt 22, 15-21).
All our efforts at holiness must be carried out through simple acts. Let us start by getting closer to GOD through our moments of community prayer and especially personal prayer with GOD. Let's not wait for Lent to demonstrate our charity to beggars and people in need, our charity must be daily. Our holiness can be simple gestures of cordiality to a friend or a friend who just needs a simple visit because as Mother Theresa says "what counts is not what we give but the love with which We give ".
Fr. Ruffin
Fr. Ruffin is a priest from Côte d'Ivoire. He's studying his 2º year of communication science in the Pontificia Università Gregoriana in Rome.