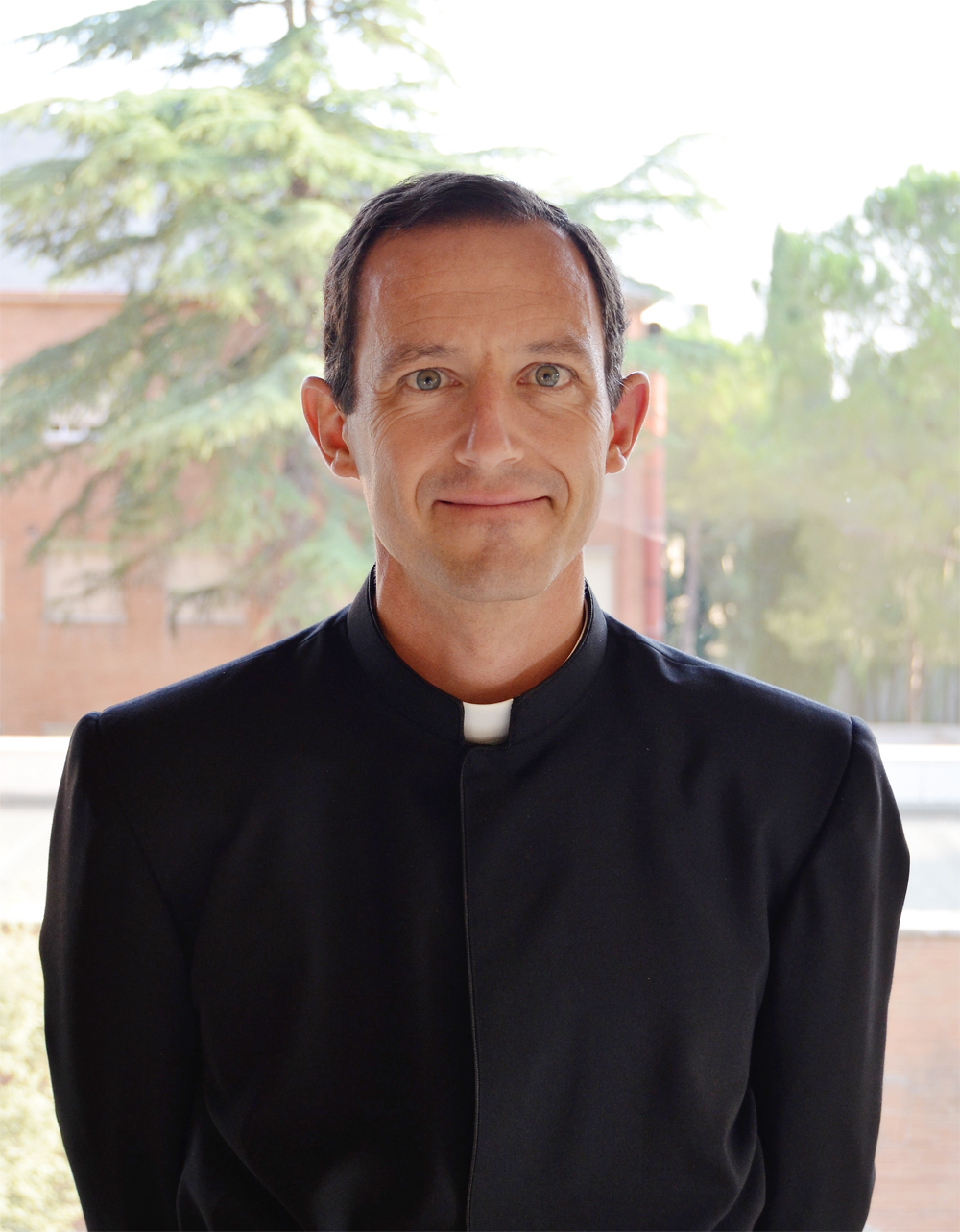 Enrique Tapia, L.C
Rector
Dear friends,
A new course has begun at the Maria Mater Ecclesiae School in Rome. We have 29 new seminarians from India, Nigeria, South Africa, Tanzania, Italy, France, Mexico and Colombia. In total, this course 2019-2020 we are in the College 99 seminarians, 60 priests and 12 formators. This October we have hosted 51 bishops from India at home, from the Siromalabar rite, who came to Rome for the ad limina visit to the Holy Father, and to attend the canonization of an Indian religious, Maria Teresa Chiramel.
It is impressive and exciting to know the life of the Church in India, a young, dynamic, living church, in full expansion and boiling. Pray for her. We are also living the celebration of the synod of the Amazon. There is a lot of talk about him. The Risen Jesus, with the Holy Spirit, leads the Church's boat through this sea of ​​the world, more or less agitated. There is nothing to fear. Rather, we must have our eyes and hearts oriented towards Christ and let ourselves be guided by Him, which leads us to a safe harbor, through the human mediations that He himself has wanted.
I ask you to pray for all the seminarians and priests that are being formed in the Mater Ecclesiae, so that they may be holy priests who bring the love of God to many people, with their words and their works. Thank you very much for your prayers, really. Pray also for me.
Fr. Enrique Tapia, L.C.