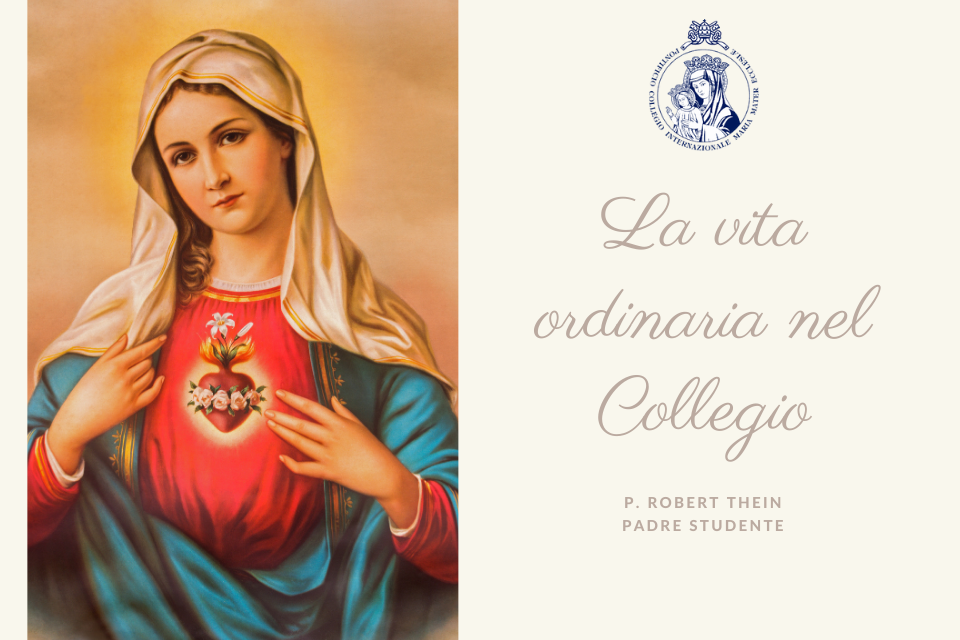 The ordinary life in the College
We come from different countries, different cultures, and a world of different languages. We are students from different universities, we follow different specializations in the area of study, depending on the needs of the mission in our local churches. In short, everyone has their own curriculum and class schedule.
Despite all these differences, the situation that makes us similar is that all of us are far from the homes of our homeland, but we all live together in the home of our heavenly mother, called: "Maria Mater Ecclesiae".
It is the house where fraternal love reigns among student priests. It is the community of student priests who serve, help, and encourage one another. Sometimes, we discuss the serious things of study, the world and spiritual life, etc., and at others times, we joke and encourage each other. And sometimes, we joke and laugh together, and so forget at least for a moment the stress and fatigue of study. Despite the fact that each day we are individually committed to our studies, we all come together in the Eucharist, the liturgy of the hours, the hour of Eucharistic adoration, and mealtimes.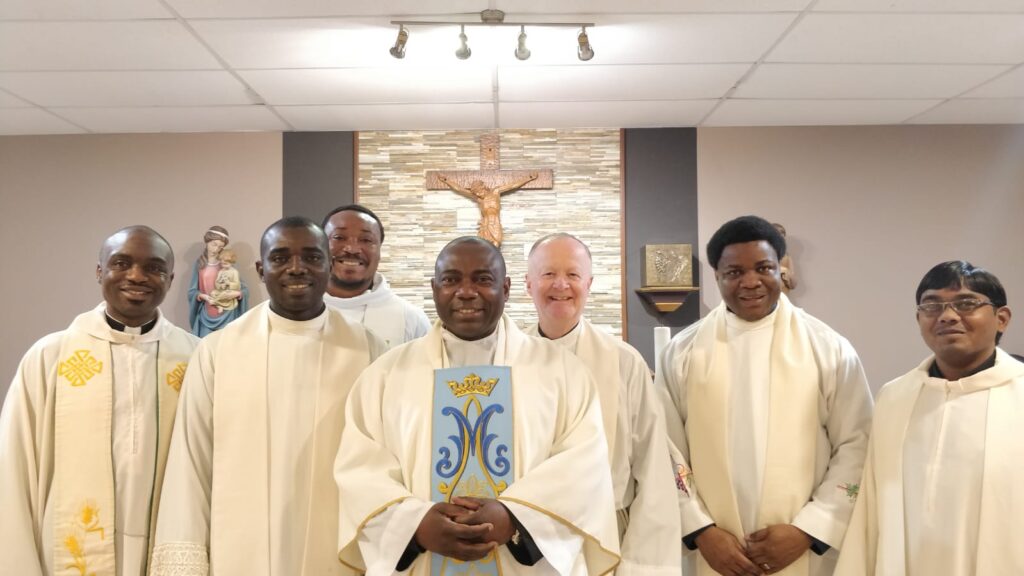 Aside from the efforts and commitments to study, the daily life of a student priest at the Pontifical Maria Mater Ecclesiae International College is fairly simple. On weekdays, at 6: 15, in the morning, we recite Lauds and concelebrate Holy Mass in the chapel. Then, before going to the university, we have breakfast in the refectory. After a morning of classes at the university, i.e. lecture-online, we meet for lunch at 1:15 pm. We conclude our evening with Eucharistic Adoration and the recitation of Vespers at 7:15 p.m., followed by dinner.
We dedicate, in a special way, to an hour of Eucharistic adoration every Thursday evening from 8:30 pm until 9:30 pm.
No doubt, compared to weekdays, we have enough free time for rest or in-depth study on the weekends. We celebrate Sunday Mass altogether. Then there is also the soccer game, for those who want, as a sports activity.
The College also offers us spiritual retreats, especially during the strong times of the liturgical year, before Christmas and before Easter. We are also accompanied by Father Rector, Fr. Enrique Tapia, Father Vice-Rector, Fr. Dermot Ryan, and Spiritual Father, Fr. Esteban Castell with their fraternal help.
And so we spend our day, in a place full of tranquility and peace, under the maternal care of the Blessed Virgin Mary.
Fr. Robert Thein Win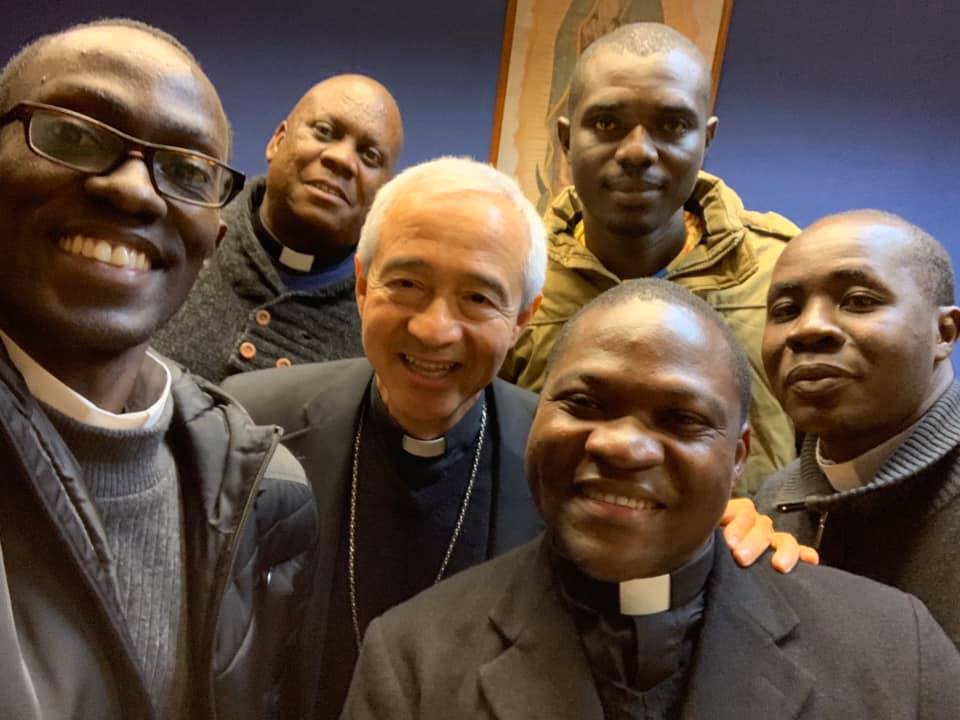 Fr. Robert is from Maynmar. He is studying a licence in Moral Theology in the Pontifical University Urbaniana.