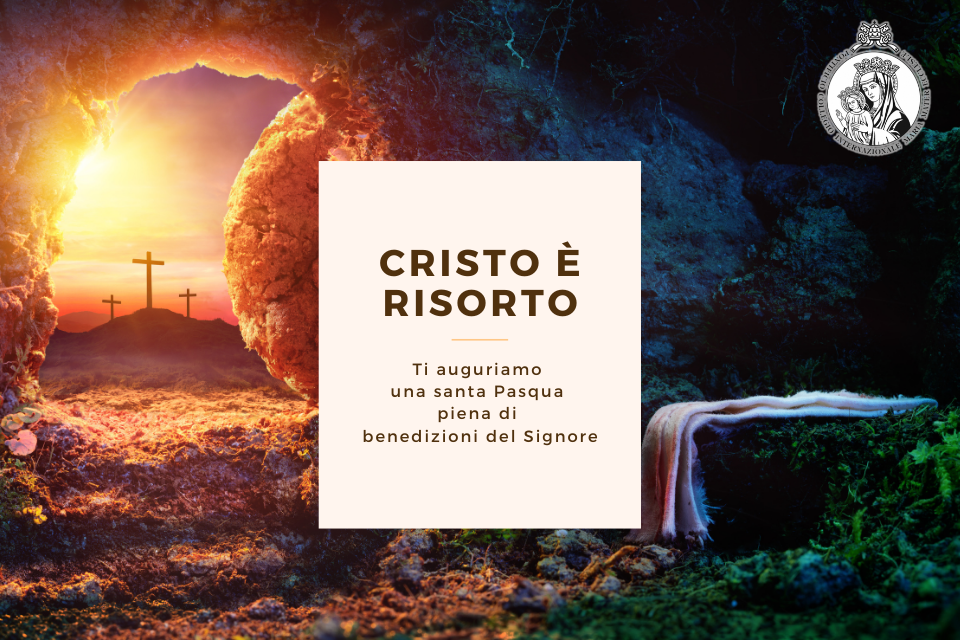 Divine Mercy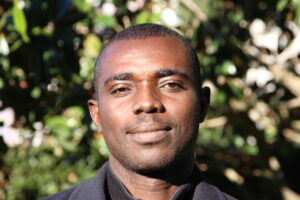 Each year, Mother's church gives us the opportunity to reflect on the Divine Mercy, in other words, the mercy of God revealed to humankind. As we meditate on this concept I would like to begin by looking at what mercy is, and it is seen at the divine level. We look at this short sorry of a young boy, his mother, and a judge. This juvenile on several occasions was sent before a juvenile court for one crime or the other. Anytime he was sent, the judge would sentence him to be kept in prison for a period of time. On other occasions, the judge would find this boy an amount of money which was usually paid by the mother.  However, this boy after carrying out the sentence would commit another crime. On one occasion the judge exclaimed, 'I have done everything possible to change this boy yet he remained unchanged. I do not know what to do to him!' the mother responded to the judge and said "your lordship, you have not yet exhausted all possibilities on this boy because you have never shown him mercy by forgiving him". The Judge responded by saying "this boy does not deserve mercy". The mother replied, "My lord that is why it is mercy. Mercy is not deserved".
The word mercy is translated from three Hebrew words: hesed, Rāhamîm and hēn/hānan. Hesed is used to refer to covenanted love, mutual and enduring. Rāhamîm; has to do with a tender, compassionate love, a love that springs from pity, which also means the plural form of "womb", implying a physical response and demonstrating an act which is felt in the center of one's body. The third is hēn/hānan, meaning "grace" or "favor". Unlike the other two, this is a free gift, with no mutuality either implied or expected and its quality is dependent only on the giver. It is often between people of unequal standings.
Saint Thomas Aquinas defined mercy in general as "the compassion in our hearts for another person's misery, a compassion which drives us to do what we can to help him" (ST II-II.30.1). It is the compassionate care for others whereby one takes on the burden of another as one's own. Mercy is a free gift given by one who has power over another who does not. Mercy is seen in its relation to love. Pope John Paul II in his encyclical Dives in Misericordia noted that Mercy is Love's second name. And St Faustina in her diary noted that 'Love is the flower, mercy the fruit' (Diary, 948).
Divine Mercy, therefore, reveals to us the unconditional mercy of God towards humanity. It is the form of mercy that God's eternal love takes when God reaches out to us in the midst of our need and our brokenness. Though all the views of mercy in the Hebrew terms are seen in God's relationship with man, the third meaning of mercy is reflected more in our context whereby it does not depend on our worthiness or reciprocity but as a favor and a grace given to us by God. Our reflection on the context brings us to look at the following:
Firstly, that the mercy of God is a free gift of new birth that we have received. St Paul in his letter to the Romans states that "while we were still sinners, Christ died for us (Rom. 8:5). This shows that God gave his son not as a reward for human righteousness or accomplishment but even in the state of sin. In his revelation to St Faustina, God says "Let no soul be afraid to draw near me, even if his sins are as scarlet. My Mercy is so great that no human or angelic mind will be able to swallow it while committing itself to all eternity" (Diary, 699)
Secondly, that the gift of salvation offered to humankind is through the love, mercy, and grace of the Heavenly Father. As pointed out by the evangelist John, God sending his son was out of his total love for humanity. He so loves the world that he sent his only begotten son (John 3:16).
Thirdly, that the Heavenly Father gave up His only beloved Son as the sacrificial Lamb. St Paul noted that "God made him who had no sin to be sin for us so that in him we might become the righteousness of God (2 cor. 5:21). Jesus told of the level of sacrificial love when he said greater love has no one than this: to lay down one's life for one's friends (Jn 15:13). This love is manifested in his compassion to humanity.
Lastly, that through the perfect sacrifice of Christ, we may now share in the living hope of eternity with our heavenly Father. The mercy of God is demonstrated not in the death and suffering of the sinner but in his return (Eze 33:11).  As such, "If we, being enemies, were reconciled to God through the death of His Son, much more we will be saved in His life, having been reconciled." (Rom. 5:10)
Fr. Paul Kuunuba
Fr. Paul is a student priest in the Pontifical College International Maria Mater Ecclesiae. From Ghana, he's now studying for a license in Spiritual Theologie at the Pontifical University Gregoriana in Rome.