Be, think and live Jesus Christ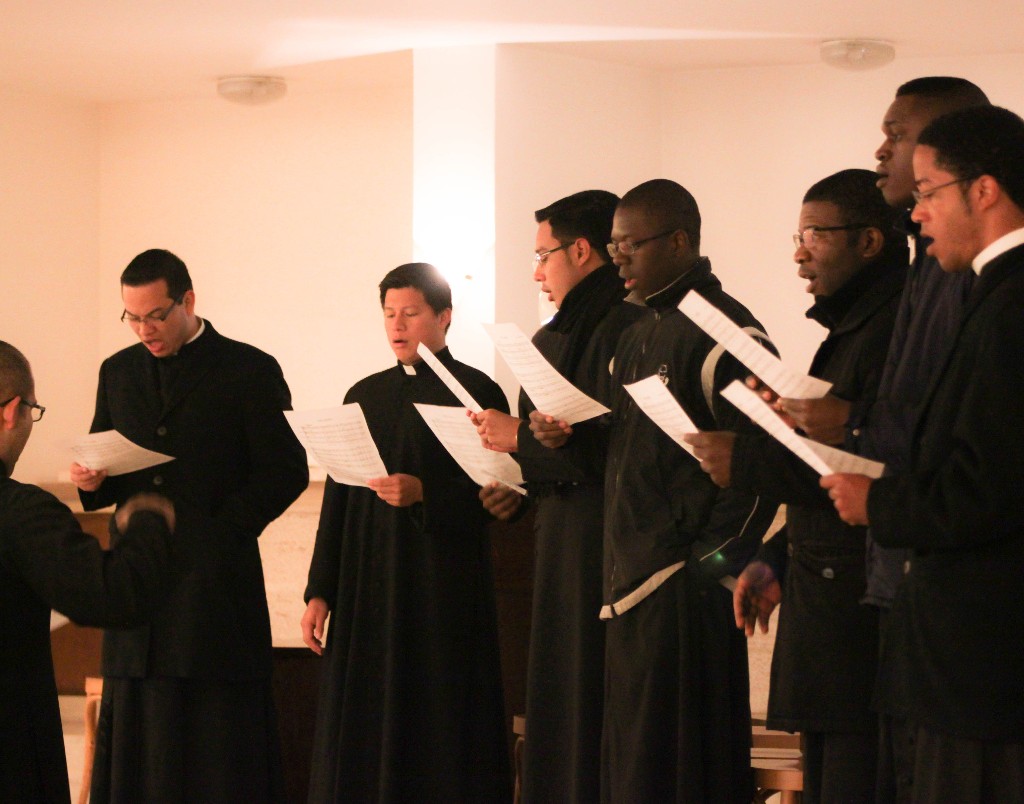 The integral formation of each seminarian is oriented to prepare him for his future priestly ministry.
The Pontifical International College Maria Mater Ecclesiae, therefore, favours opportunities that allow students to practice their pastoral duties in collaboration with experienced pastors.
The education of the students of our College is oriented to the formation of true pastors who, following the example of Christ, are ready to offer their lives for the salvation of souls, spending it generously in service to the brothers, in evangelical charity.
Annually, seminarians have the opportunity to cooperate in evangelization missions during Holy Week, organized by the College in coordination with some parishes in different cities in Italy. Even during the summer, the possibility is offered, with the permission of the ordinary, to carry out pastoral or voluntary work in some parishes or shrines inside or outside Italy.