Comunicadores del mensaje del Evangelio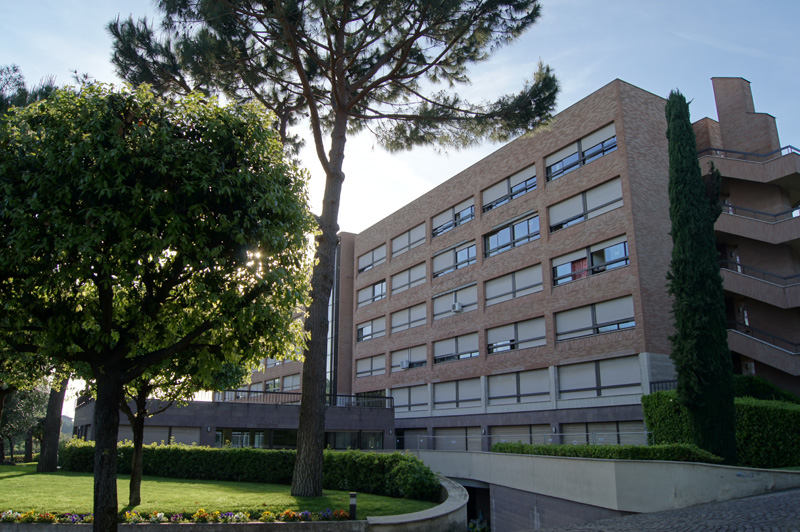 In addition to assuming a great deal of cultural and doctrinal content, the academic curriculum of the Maria Mater Ecclesiae College seeks to form effective communicators of the Gospel message for people of our time in ours candidates for the priesthood, in full fidelity and association with the Mystery of the Church.
Called to be a teacher of the faith among his brothers, the future priest must acquire a solid and organic intellectual preparation, because today, more than in the past, it is asked to the priest to give reasons of his hope.
For this reason, the formation program of the Pontifical International College Maria Mater Ecclesiae, seeks not only the assimilation of a large amount of content in the fields of philosophy, theology and general culture, but also seeks faithful adherence to the doctrine of the Magisterium of the Church and the ability to announce it and spread it in its future minister.
Seminarians studies the baccalaureate and license courses in theology at the Regina Apostolorum Pontifical University, as well as a license in bioethics and other specialities.
The Pontifical International College Maria Mater Ecclesiae offers academic support to each student and complementary activities for their intellectual formation. In August, the College offers an intensive Italian language course to new students as well as guided visits to the most important religious and cultural places in Rome.