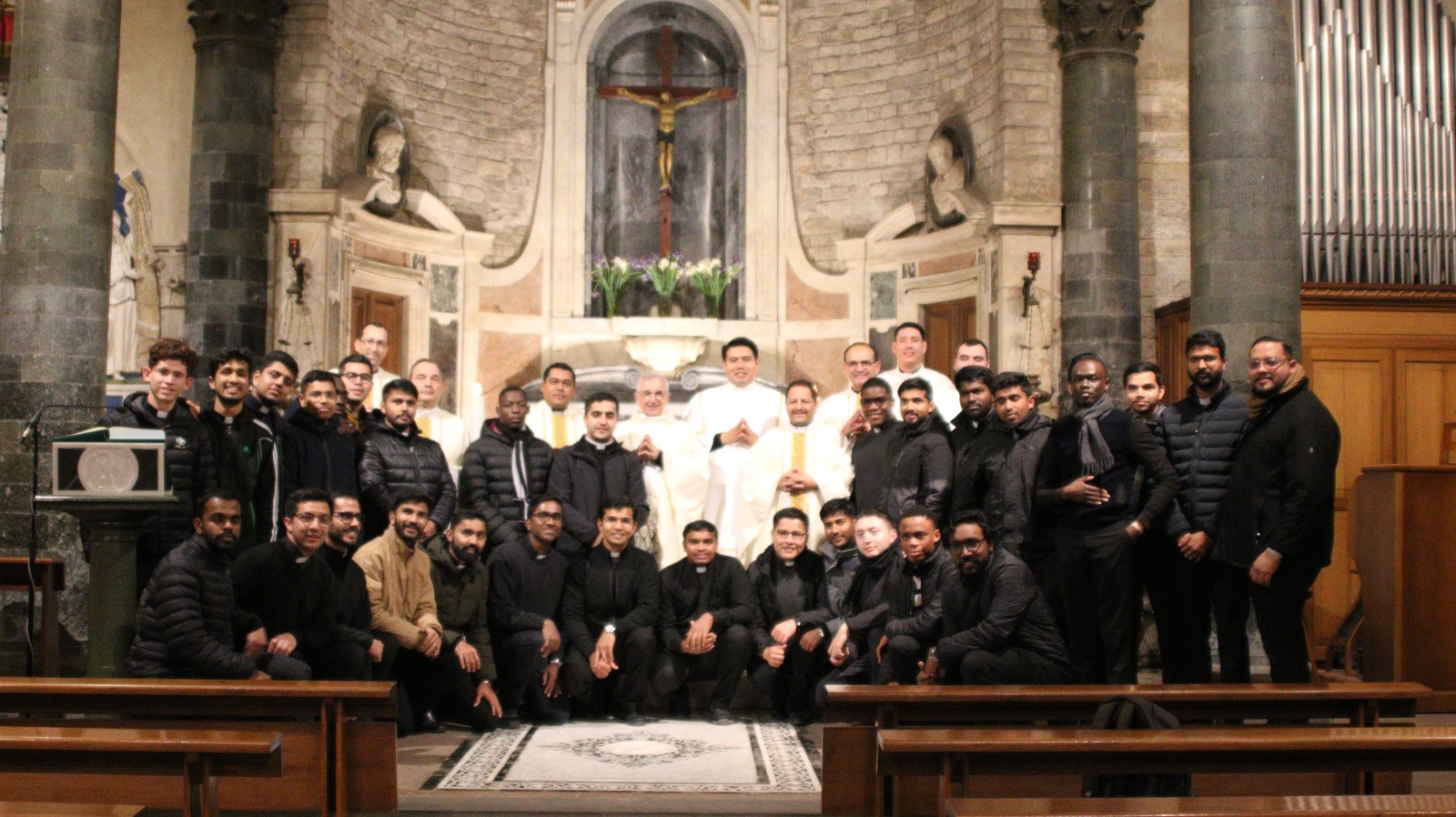 Visit to the city of Florence
Today seminarians, deacons and priests from our College, we took a community trip to the City of Florence, one of the cradles of art and architecture.
We spent a beautiful day around the city, Churches and museums. At the end of the day we celebrated Holy Mass in the Church of the Holy Apostles.