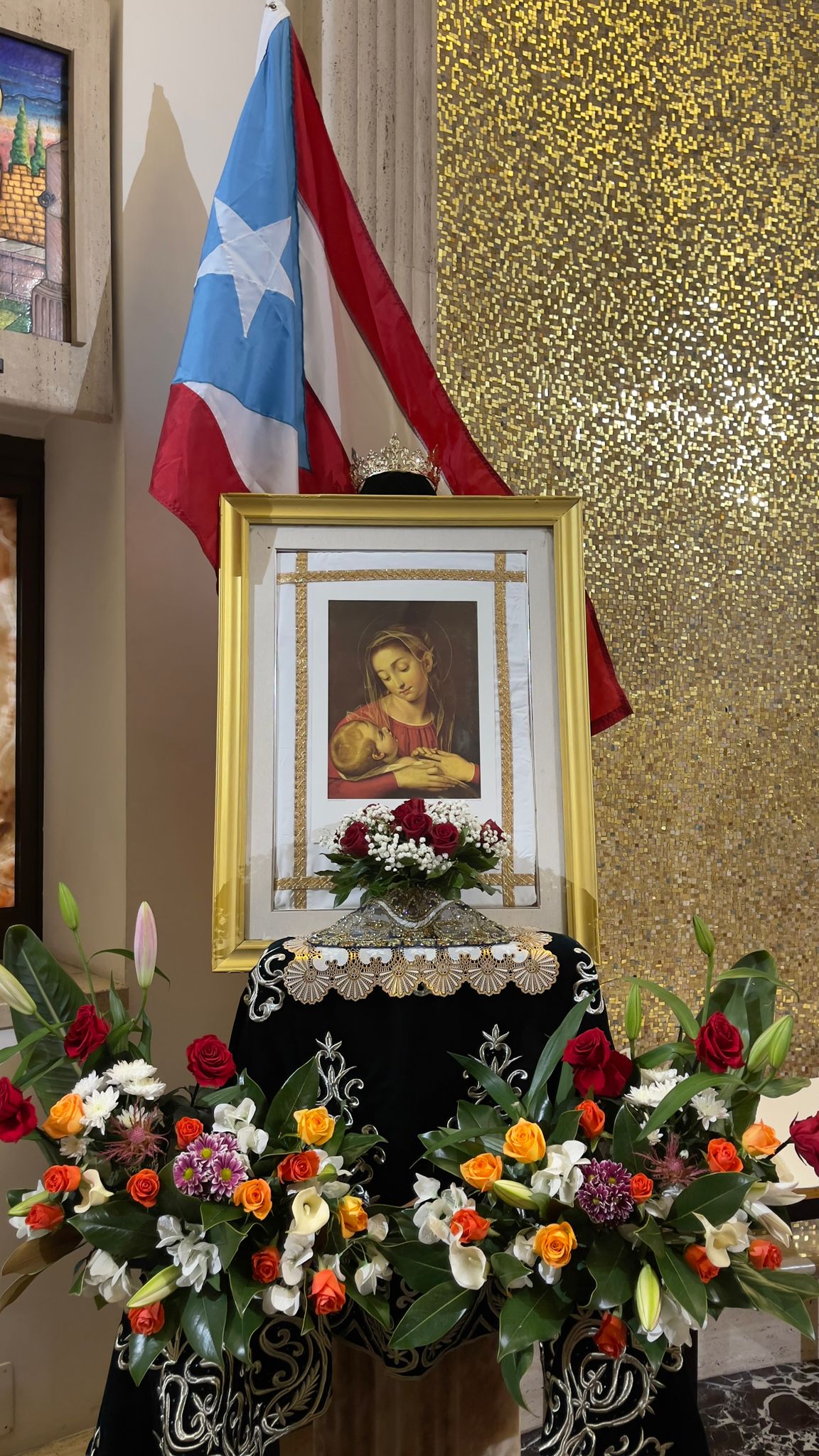 Our Lady of Divine Providence, Patroness of Puerto Rico
Today we celebrate the feast of Our Lady of Divine Providence, principal patroness of the entire Puerto Rican nation.
She was declared patroness by decree of Pope St. Paul VI on November 19, 1969 and canonically crowned in 1976.
The Solemnity of the Virgin is celebrated to coincide with the anniversary of the discovery of Puerto Rico on November 19, 1493. The two great affections of Puerto Ricans, love for their precious island and love for the Mother of God, came together in this way.
The image shows the Virgin contemplating and watching over the sleep of the Child Jesus, who rests peacefully in her arms. Thus signifying the care and tenderness of Mary's maternal love for us.
Holy Mary, Mother of Divine Providence, pray for us.