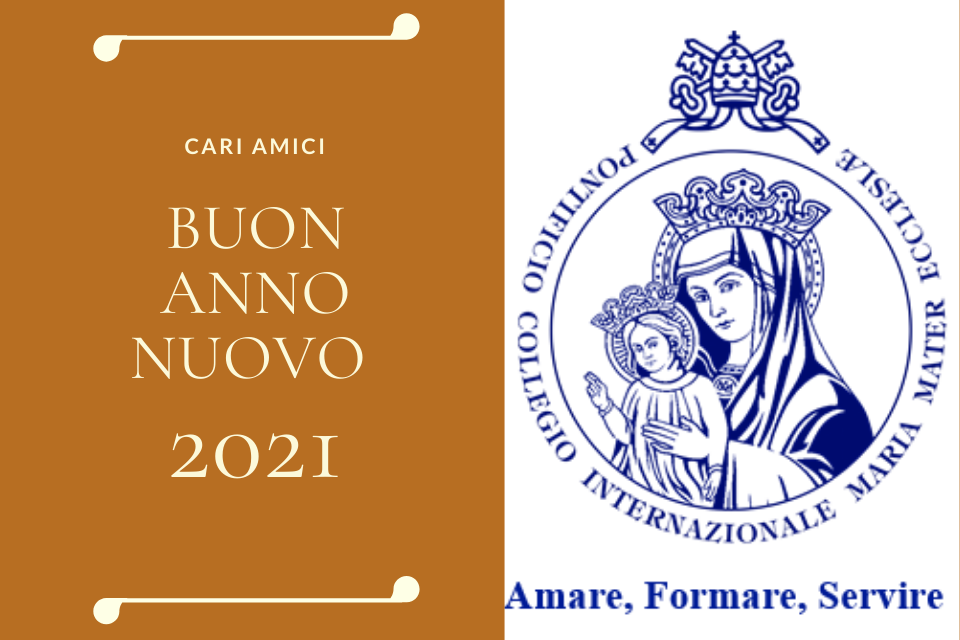 Happy new year 2021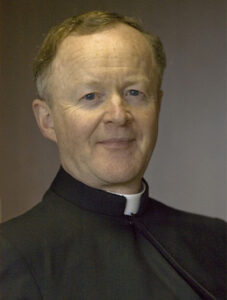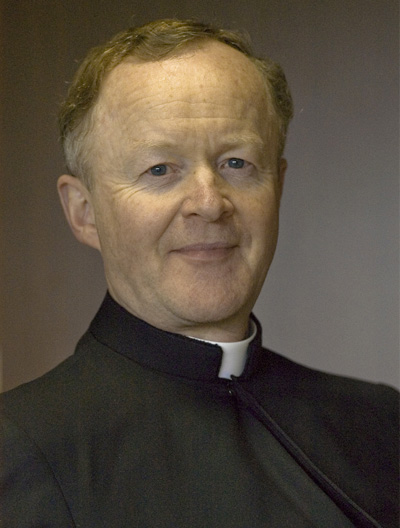 Dear friends,
I am Fr. Dermot Ryan, Vice Rector of the College. At this moment I would like to offer you an affectionate greeting from the two communities of seminarians and priests at our Pontifical International College Maria Mater Ecclesiae here in Rome.
It has been a difficult year for everyone. Here, too, some priests and seminarians have been infected with the Covid-19.
At the beginning of this new year 2021 we hope to have learned the lesson of the year 2020. We cannot go on in life thinking that the solution to everything can be offered by man without God. We are convinced that the true vaccine that we all need is called Baby Jesus. In the College we are committed to knowing him personally in order to be able to share with all those we meet in life, the courage and inner peace that only Christ can give even in difficult moments. Only faith in God, friendship with Jesus Christ and with the Blessed Virgin offer us the guarantee of being able to face the future with trust, joy and hope. This is our prayer for all of you.
Thank you so much for the support of your prayers and for the effective support of your donations which are vital for us to continue our mission.
Happy New Year and God bless you!